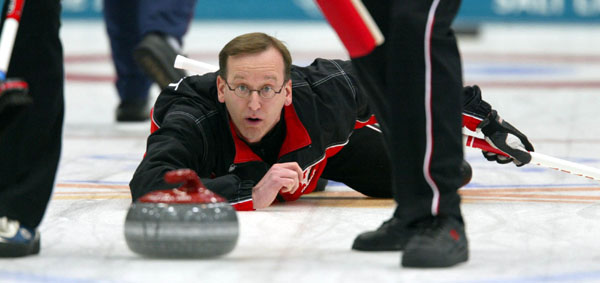 Former Olympian Reflects on Experience
By Seth Hennig on February 9, 2018
The Olympics are underway in Pyeongchang. Team Canada is favored to take home gold in a few events including men's and women's curling, and women's hockey.


Don Bartlett
, a former Olympic silver medalist in men's curling, says the pressure of the Olympics can take a toll on you mentally.
"It's a lot of pressure. You prepare and everything, but on the last day it's a lot of pressure. You try to put that away but it's there and you hope you can deal with it."


One of the ways the athletes can help that pressure is by arriving early for the event. Bartlett says our curling team has been in Japan for the last week adjusting to the time difference.
---
Comments