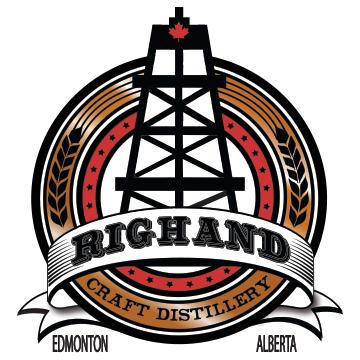 Craft Whiskey Underway in Alberta
By Seth Hennig on November 9, 2017
Alberta is about to welcome a new type of craft liquor.
Rig Hand Distillery
 in Nisku is set to release the first ever craft whiskey brewed in the province.

Geoff Stewart, the President and Head Distiller at Rig Hand says other distilleries have been in the process of creating craft whiskey, and time was a factor in the race.

"The problem with whiskey is you have to barrel age it for three years before you're allowed to release it. It was kinda a race to see who got there first and we were the ones lucky enough to get stuff in a barrel before anyone else I suppose. "

Stewart says he believes every distillery in Alberta has craft whiskey as a goal, due to the profit that comes with it. The whiskey is set to be released on November 11th.

Photo credit: Pexels.com
---
Comments